"It's Impossible To Get Sick Of The View!"
Globe Real Estate, September 2008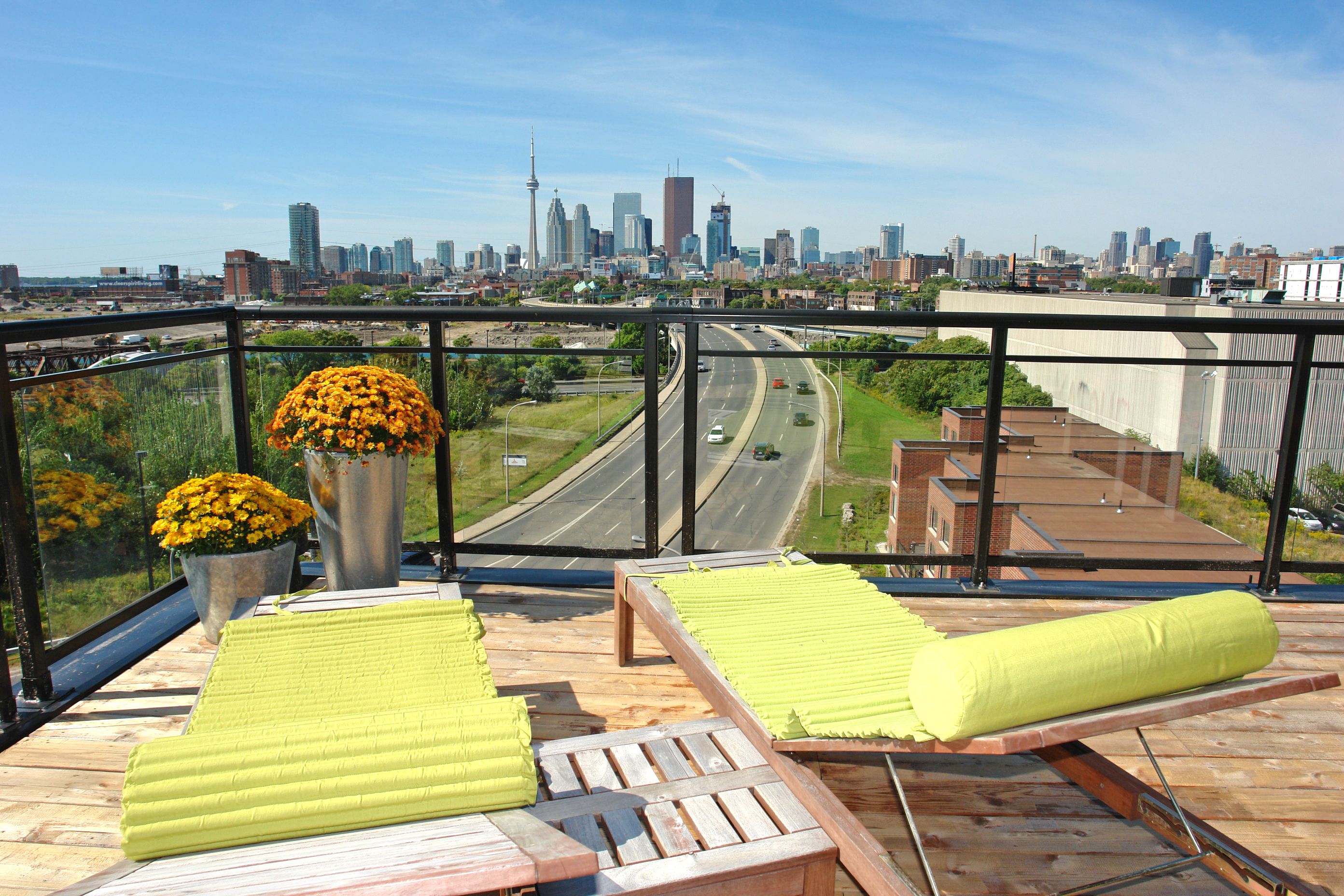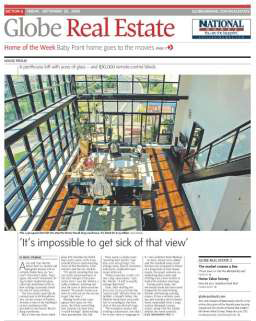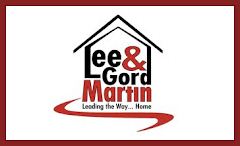 Lee & Gord Martin's BLOG SPOT
Video tours and photos.
[A little history, a rant or two and all credit to Alex.]
Realtors Look For High-Tech Edge
by Georgie Binks
When Toronto real estate agent Monique Clement sets out to sell a house, she doesn't pile prospective buyers straight into a car and head out to tour properties – she asks them to click on a link and then instructs them to sit back and enjoy. More...

Success On Your Side
August 2006

"Each listing includes a professionally developed and very impressive virtual tour in the form of a mini-movie. Set to music, each tour starts out with shots of the neighbourhood, a pan of the street, then shows the outside of the house, and moves from room to room inside highlighiting its features. The virtual tours are a big factor in attracting potential buyers and are also provided to the seller as a keepsake after the sale"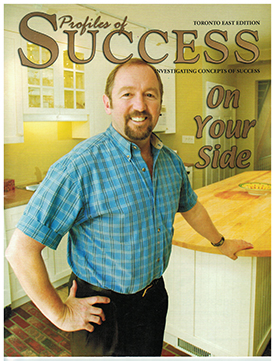 Sale of the Week: $2.1 Million Riverdale home that shows there's still money to be made in flipping
BY ERICA LENTI |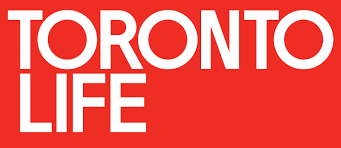 ​​


More ...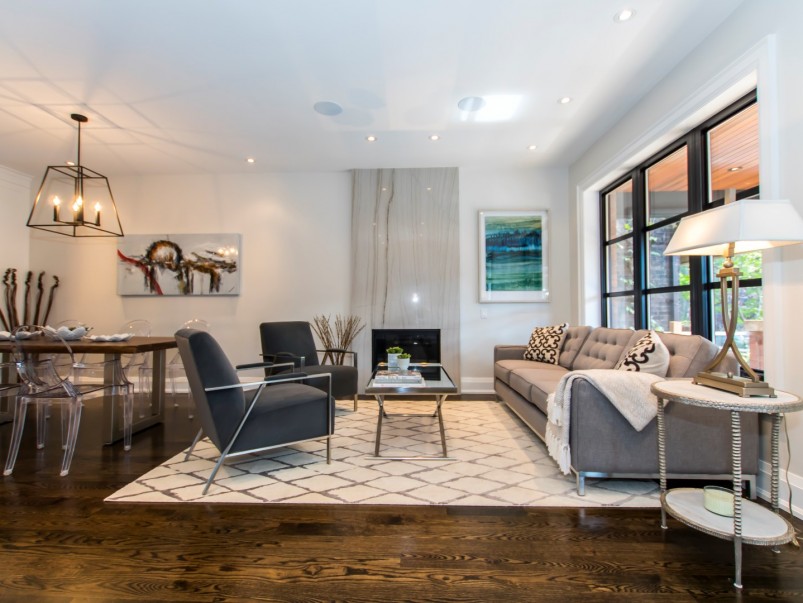 Staging Standard Magazine
Cover Art | Volume 6 Issue 4, 2011