From French doors to a pool house, this Whitby home has it all: Home of the Week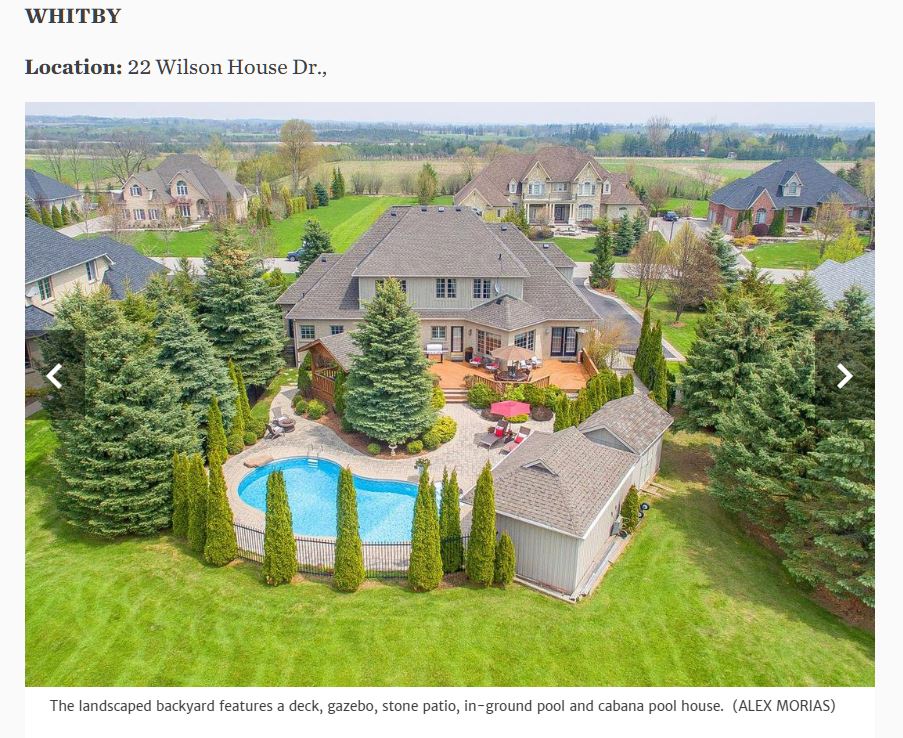 "We are the original owners and had our home custom-built for our family about 16 years ago. Our favourite place in the home is the living room with its floor-to-ceiling windows and 18-ft. ceilings. We especially love the views of our backyard oasis and the natural light that floods into this room, the family room and kitchen," says homeowner Gillian Lauder.
"Our property is part of a neighbourhood of 36 executive homes with a mix of retired, semi-retired and young families. Traditional decorative street lights add to the architectural ambience and contribute to it feeling almost like a gated community," says Lauder.
The home is walking distance to a park and a community centre. It is a short drive to golf clubs, ski resorts, shopping, restaurants and other amenities in nearby Brooklin. It has easy access to Highway 407.
"The home's west-facing backyard, deck and pool get plenty of sunlight. Mature evergreens provide complete privacy to the fenced compound that houses the pool and landscaped social gathering areas. The remainder of the property is a treed and easy-to-maintain lawn that has plenty of space between the neighbouring yards," says listing agent Paula Santos. More....
"It's Impossible To Get Sick Of The View!"
Globe Real Estate, September 2008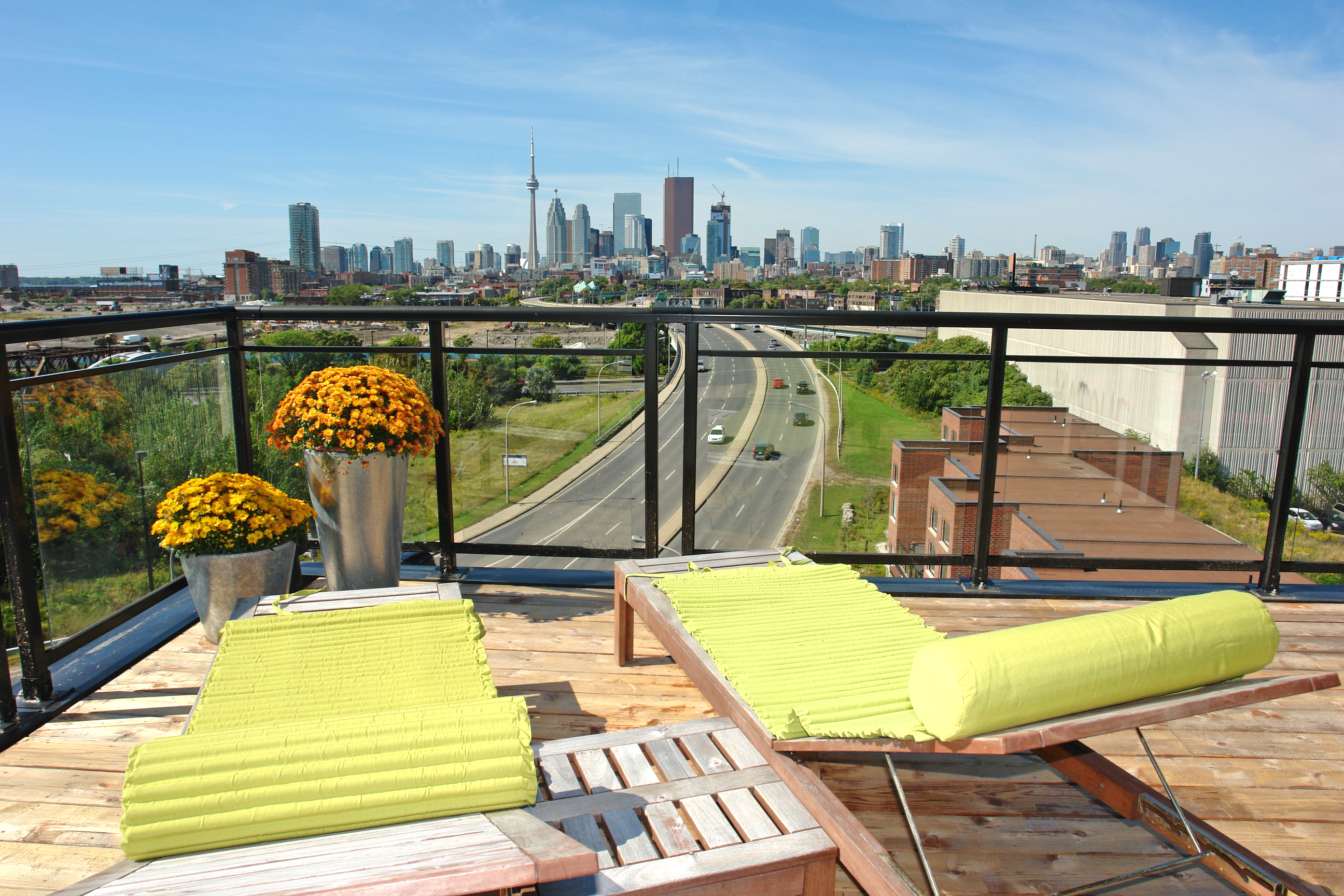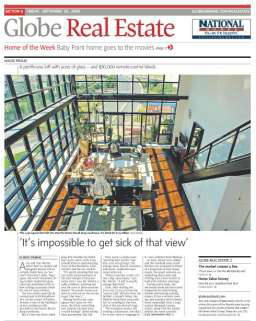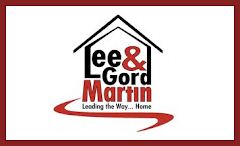 Lee & Gord Martin's BLOG SPOT
Video tours and photos.
[A little history, a rant or two and all credit to Alex.]
Realtors Look For High-Tech Edge
by Georgie Binks
When Toronto real estate agent Monique Clement sets out to sell a house, she doesn't pile prospective buyers straight into a car and head out to tour properties – she asks them to click on a link and then instructs them to sit back and enjoy. More...

Success On Your Side
August 2006

"Each listing includes a professionally developed and very impressive virtual tour in the form of a mini-movie. Set to music, each tour starts out with shots of the neighbourhood, a pan of the street, then shows the outside of the house, and moves from room to room inside highlighiting its features. The virtual tours are a big factor in attracting potential buyers and are also provided to the seller as a keepsake after the sale"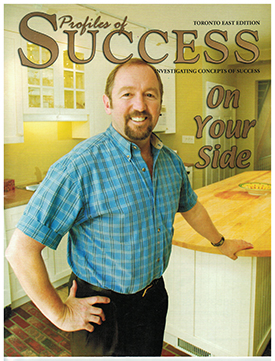 Sale of the Week: $2.1 Million Riverdale home that shows there's still money to be made in flipping
BY ERICA LENTI |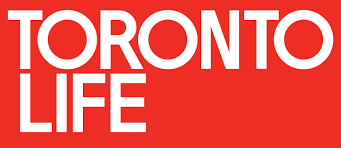 ​​


More ...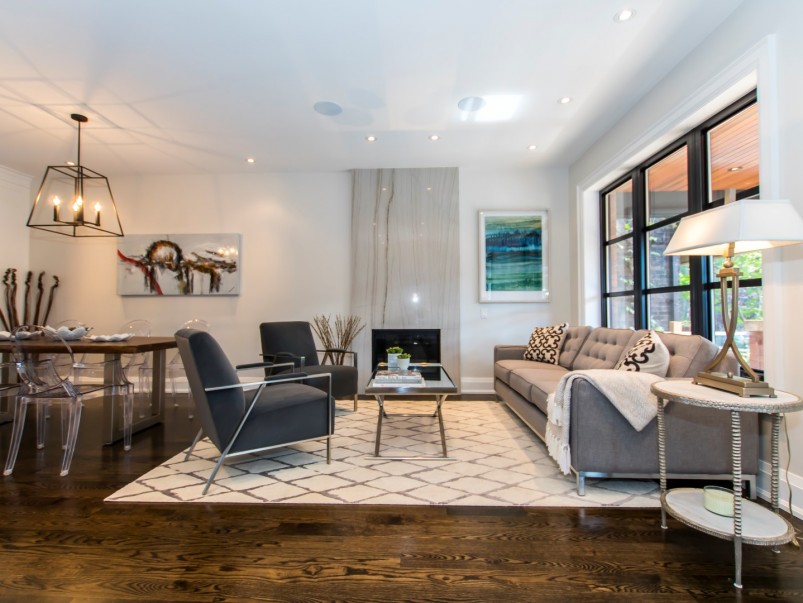 Staging Standard Magazine
Cover Art | Volume 6 Issue 4, 2011