Photography
High Resolution Photography
DroneWorks
Breathtaking Aerial Photography & Video
ABOUT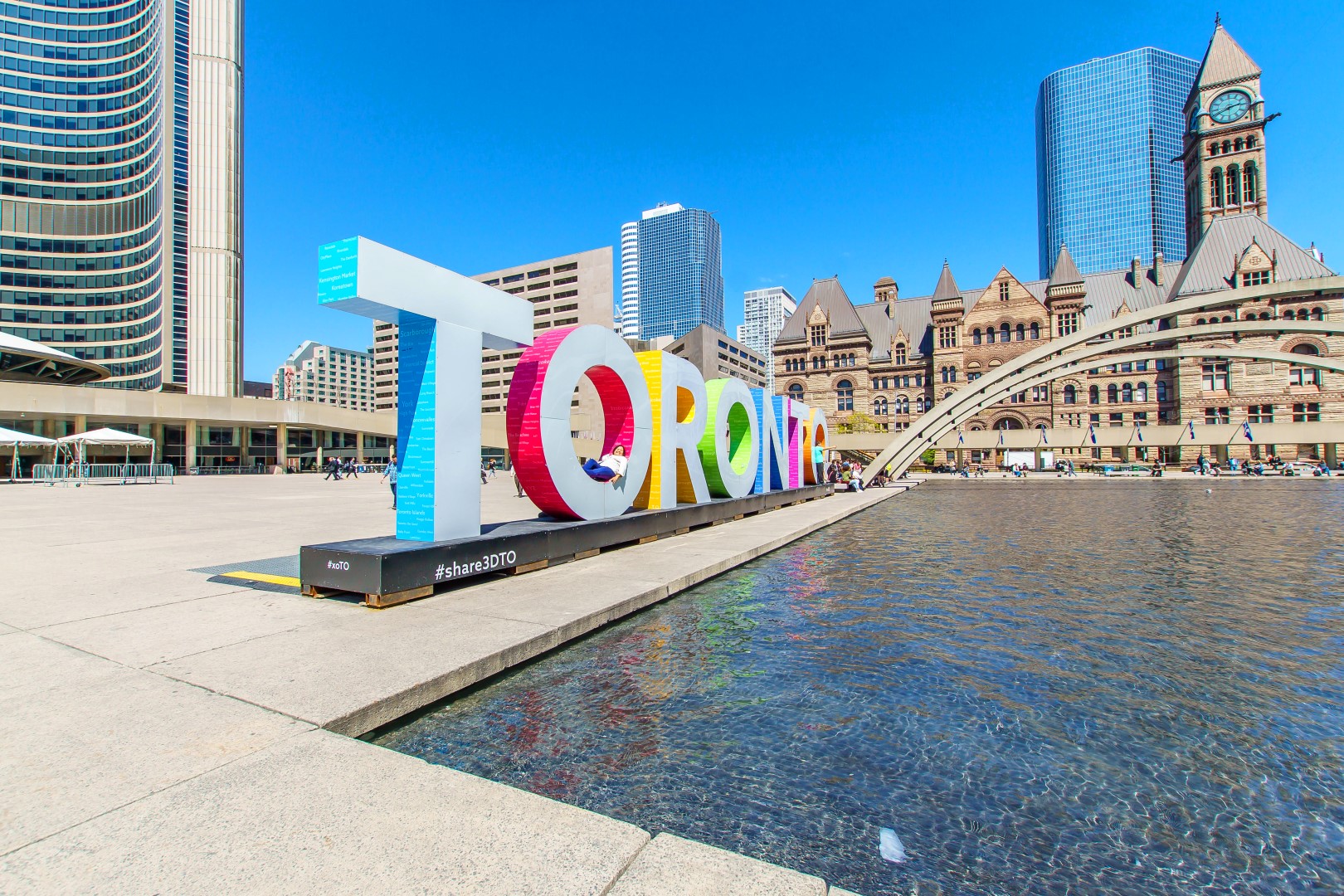 Established in 2005, we were one of the first virtual tour companies in North America to produce and stream real video of properties for the professional real estate industry. Today we provide High Definition Cinematic VideoTours, High Resolution Photography and Drone Work of properties north to Newmarket, west to Mississauga, east to Oshawa and everwhere else in between. We have an extensive library of summer stock footage of neighbourhoods throughout the GTA to make your tour look great all year round.

We don't just show a property, WE SHOW IT OFF. It has been proven over and over again that by using Videolistings you will get MORE listings. Email, call or text me for more information or to book your next shoot.

Alex Morias
Executive Producer
Services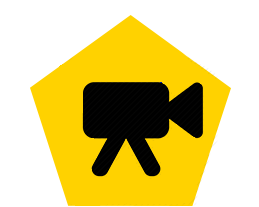 HD VideoTours
√ Interior/Exterior Video

√ Interior/Exterior Photography

√ Neighbourhood Video
√ Background Music
√ Interior/Exterior Video
√ Neighbourhood Amenities
√ Descriptive Text

√ Interior/Exterior Photos

√ Brochure & Website Resolutions

√ Photoshop Enhancements

√ 24 Hour Turn-around

√ Free Hosting For Up To 6 Months
√ Downloadable VideoTour

View All VideoTours

$250 for properties under 3,000 sq'
$300 for properties under 6,000 sq'


* Taxes included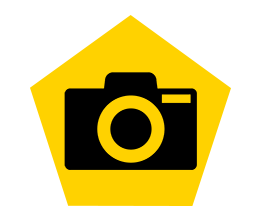 Photography
√ Interior/Exterior Photography

√ Brochure & Website Size
√ SlideShow
√ Background Music

√ Interior/Exterior Photos
√ Brochure & Website Resolutions
√ SlideShow

√ Background Music

√ Photoshop Enhancements

√ Free Hosting For Up To 6 Months

$100 within the GTA, contact us for a quote outside the GTA

Sample

* Taxes Included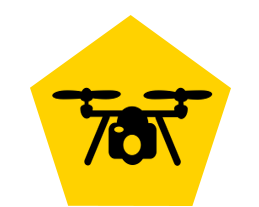 DroneWorks
√ Dramatic Aerial Footage

√ High Resolution Photography
√ Custom Work
√ Safe & Responsible

√ Dramatic Aerial Footage
√ High Resolution Photography
√ Safe & Responsible

Contact me for a quote on custom video work.



I am proud of the accolades I receive from agents, home sellers and buyers submitted to me by email, thank you notes and verbally.
0
Testimonials to date and counting!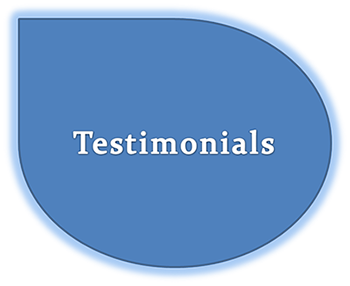 "Professional, punctual, pleasant personality, and timely turnover. Alex's work will evoke emotion/excitement to your listings! He's worth his weight in gold. I can't say enough!"
"FYI, You make me look good."
Contact Me
Alex Morias
25 Mooregate Avenue
Toronto, Ontario. M1K 3V9